The strength is with the Afterwork Marketplaces
The Afterwork marketplaces, which we organize regularly, made a noticeable comeback in the middle of July!
Our new premises, near the Silicon Sentier, were packed. Prospects, clients, partners, team members came in large numbers.
The main players in e-commerce
Marketplaces, e-commerce journalists and partners were able to discuss all subjects with our customers and our teams in an informal setting. We would like to thank the 8 marketplaces who registered: Amazon, Back Market, Cdiscount, Conforama, Rakuten, Google, Rue du Commerce, Fnac Darty.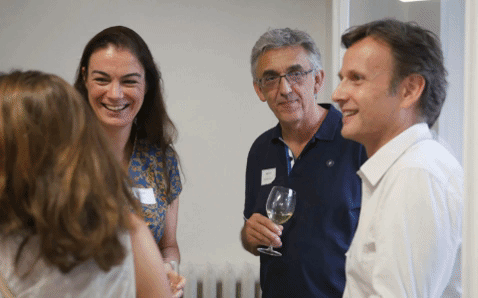 marketplaces award ceremony
3 Marketplaces Vendors Prizes, awarded to our salespeople who have managed to pull their pins out of the jungle of marketplaces throughout the year.
Were awarded:
Cash Converters in the Innovation category
Home Boulevard in the Best Growth category
Dom Metalux in the Best Hope category
marketplace workshop
A representative sample of our sellers were present for our marketplace workshop. We were able to discuss for more than 3 hours to define the challenges of tomorrow.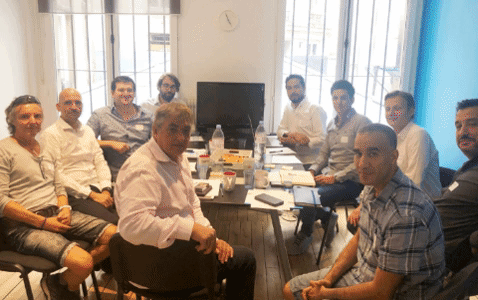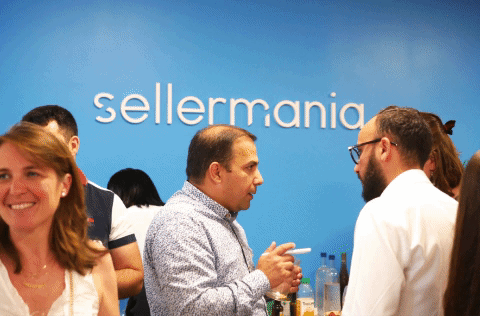 Some figures to try to summarize the Marketplace event of the summer
80 customers, prospects, partners, team members who responded
8 marketplaces: Amazon, Back Market, Cdiscount, Conforama, Rakuten, Google, Rue du Commerce, Fnac Darty
5 stowaways claiming to be AFP and Médiapart
An incalculable number of exchanges, laughter, toasts brought to the health of the sector.
700 small ovens tasted
60 kgs of crushed ice.
Several bottles of fine wines, consumed in moderation