Give your sellers a powerful repricing tool
Having sellers on your marketplace
is not enough
This is a necessary first step for all marketplaces.
Ensure they also are competitive.
Ensure your sellers have great prices
Competitive prices is a huge driver to keep your marketplace flywheel going
A powerful repricing tool that monitors competition on your marketplace
The key to a successful marketplace
Give your sellers a powerful repricing tool
What drives your marketplace
Marketplaces success lies on a combination of drivers. Having the right sellers brings great selection to your website. More sellers and selection brings lower prices. Lower prices bring better customer experience, which itself brings more traffic. And the flywheel keeps spinning.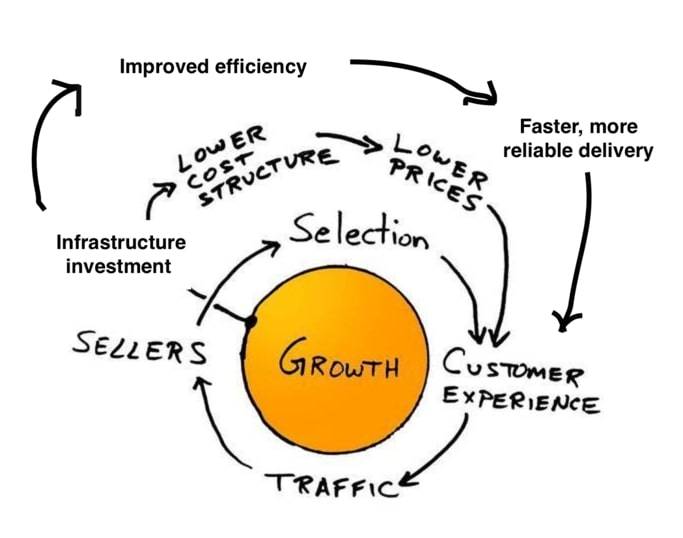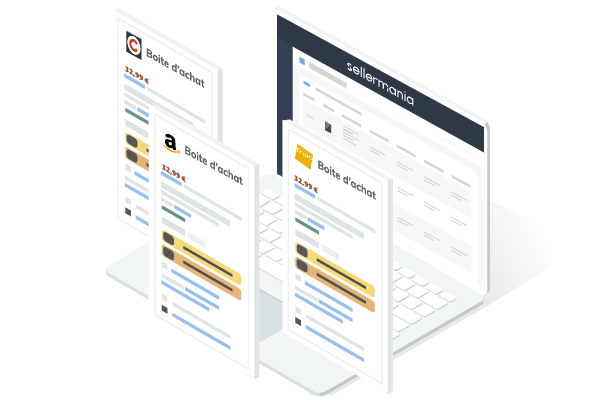 Reprice sellers dynamically
Sellermania's repricing monitors competition constantly on the marketplace and reprices sellers, to ensure they keep a competitive offer. 
Our API based technology does this faster than anyone else and is used by thousands of sellers across many marketplaces : Amazon, Rakuten, Fnac, Darty, Cdiscount, BackMarket
Empower your sellers for growth
Sellers with repricing make 52% more sales
Sellers have visibility on the market and make better pricing decisions.
Repricing monitors prices on the marketplace
Intelligent repricing ensures your marketplace remains competitively priced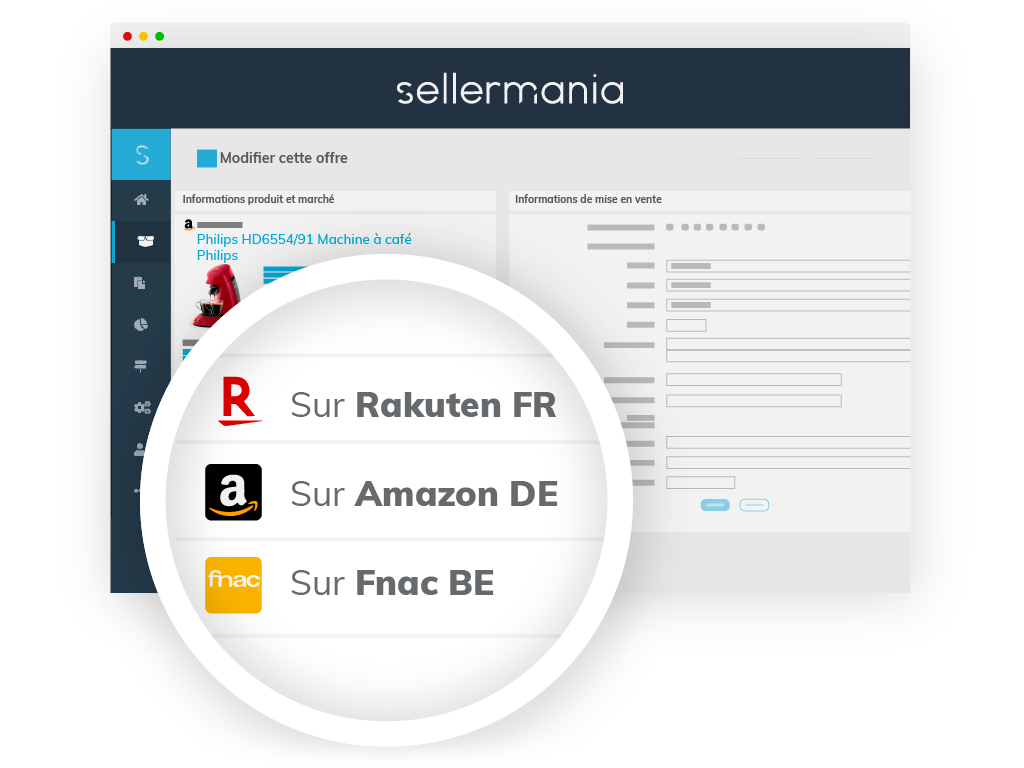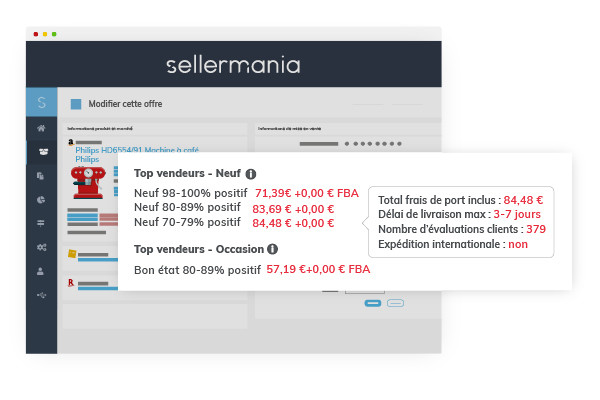 Many different strategies
Full interface to define price strategy
Within seller defined limits and margins
Differenciate among product item condition new/used/refurbished
Consider competition's customers feedback
Exclude competitors
Differentiate strategy based on sales volume
Effortless for sellers and for the marketplace
Easy integration with your marketplace
Easy for the seller, stays in your interface
Automatically import all items regularly
Automatically price, no limit on number of products
Ability to change limits easily
Easy onboarding
Full Support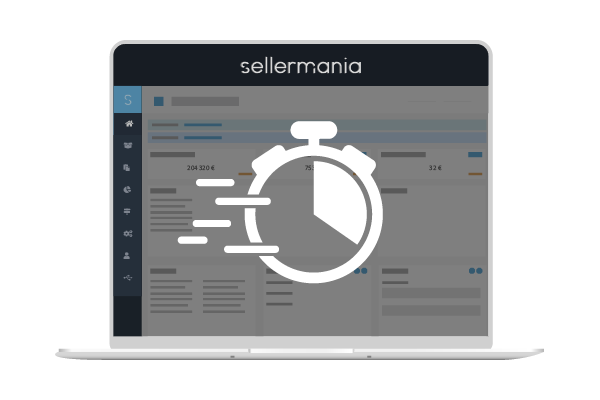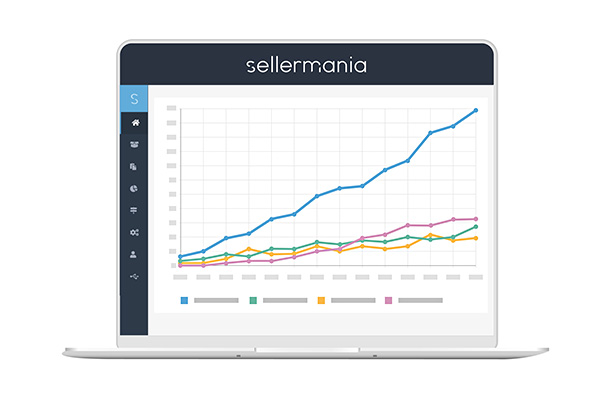 Repricing gives another dimension to your marketplace
As a retailer, no doubt you are already using price monitoring for your business. Having an automated repricing tool for your sellers will simply give another dimension to your marketplace. 

Whatever your number of sellers and your category, repricing is a game changer.
Pioneer of marketplace repricing
At Sellermania, we have repricing in our DNA. Our 15 years of experience in helping sellers on many marketplaces puts us at the forefront of the marketplace ecosystem. Our award winning technology has been chosen by thousands of sellers across millions  of products.