Marketplaces software and feed manager
The most complete marketplace integrator software at the cutting edge of Marketplaces
The ease of integration, the performance of the software, the efficient management of flows, the precision of the functionalities and the support of our experts in the service of the growth of your turnover on the marketplaces.
Integration and automated management of product flows on Marketplaces
This is the key to your success in marketplaces for sellers. Sellermania provides a feed management solution, considered one of the best marketplace integrators on the market: a feed manager which combines optimization and development functionalities on marketplaces.
A team of former Amazon executives at your service to get started in the best conditions and to sell over the long term.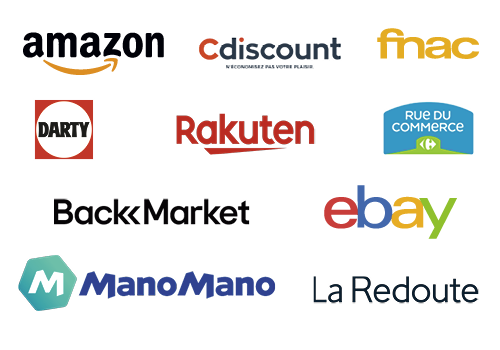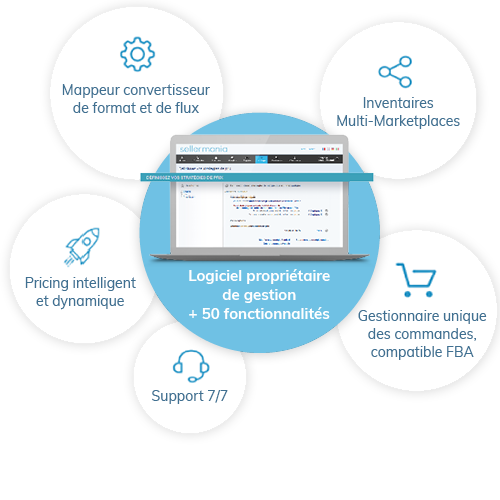 Much more than a simple Marketplace feed manager, a complete platform
Compared to the feed management solutions on the market, Sellermania goes much further in the integration of data and the management of products, customers and orders on the Marketplace. Migrate to Sellermania guarantees you strong management savings and sales growth.
The most efficient Marketplaces feed management solution
A complete and efficient marketplace integrator software for selling on marketplaces. A single interface to manage all your activity on the marketplaces.
Marketplace software for success and meet the demanding criteria of marketplaces. From A to Z.
Support from experts in flows and software solutions for Marketplaces
Whether you are a small company, a distributor, or even a wholesaler, in self-management or in delegation, Sellermania supports you in realizing your marketplace potential. Our experts guide you through the jungle of marketplaces: integration, referencing of your catalog, strategic advice as well as the outsourcing of your activity via our agency offer.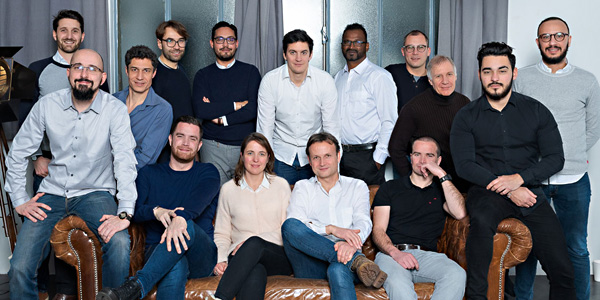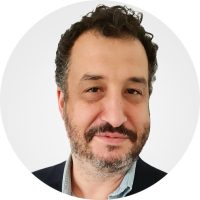 "Sellermania allows all our Cash Converters stores to launch quickly and efficiently on marketplaces. The support is flawless from start to finish, and in particular during the configuration and integration of catalogs. The Sellermania tool, intuitive and easy to access, allows teams to optimize their sales. "