Sell better on the MARKETPLACE CDISCOUNT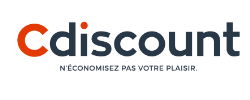 Here are some tips from professionals to understand how Cdiscount works.
Pro tip on
 Cdiscount:
Optimize the management of your orders
If you want to succeed on Cdiscount, you need to have an excellent customer service.
For this, you will need:
Sellermania, Cdiscount marketplace integrator
The Sellermania e-commerce feed management solution, a feed aggregator and integrator specializing in marketplaces, is perfectly suited to management on Cdiscount. For example, the Cdiscount order management via Sellermania has several advantages:
Pro tip
 on Cdiscount:
Compatible with all Cdiscount deliveries
Several delivery modes are available on Cdiscount:
Standard
Express
Followed
Recommended
Delivered to your doorstep
Delivered to you
With installation
Pick up in store
Mondial Relay
Relay package
So Colissimo
etc.
Experience shows that the more compatible you are with the different delivery methods, the greater the turnover.
Sellermania is fully compatible with all those delivery methods.
The Sellermania software is completely interfaced with the CDiscount marketplace, and is used by hundreds of sellers to manager their Cdiscount business.
Pro tip on
 Cdiscount
:
Get great service
Sellermania has been a Cdiscount partner since Day 1 of the Cdiscount marketplace. We help sellers improve their CDiscount business by providing great software, but also great service. 
Our support team is available 7 days a week and 365 days to help you with the software.
You will of course have your own experience, but you will save a lot of time and money with better support.
Sellermania supports you for maximize your Marketplace sales potential on Cdiscount .
An account manager takes care of your start-up and launch under the best possible conditions. 7/7 support answers your questions and helps you when you need it.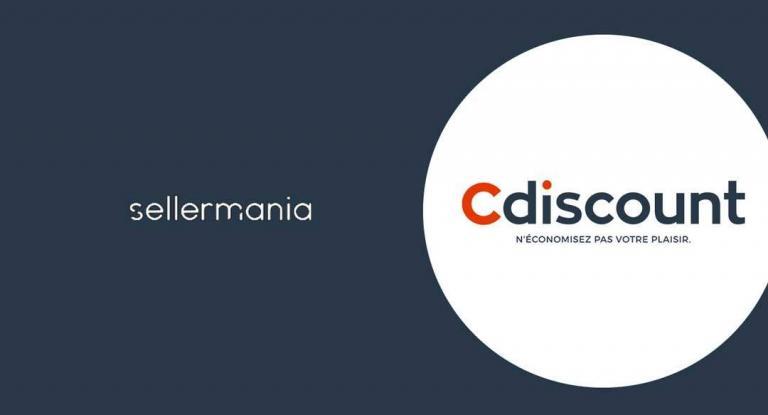 Pro tip on
Cdiscount
:
Set the right prices and win the "buy boxes"
On the marketplace Cdiscount, you have neither the time nor the room for mistakes.
You need a management system perfectly integrated with Cdiscount, in order to manage your marketplace sales activity as closely as possible, from A to Z: