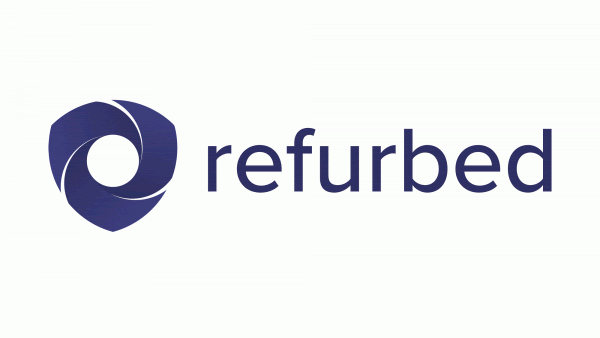 New marketplace available within our solution : Refurbed, an important and promising marketplace for refurbished products.
For those who don't know it yet, Refurbed is an Austrian marketplace created in 2017, specialized in reconditioned products : smartphones, tablets, laptops, TVs, watches and many more products.

With 
a GMV of $100 million in 2020
, it has enjoyed strong growth over three years and is openly stating its 
ambition to become the Amazon of refurbished products in Europe.
(
Ecommercemag
)
Last year, the company raised $54 million to compete with its main competitor, Back Market, which also raised €450 million earlier this year. (
L'usine digitale
)
The battle is fierce for refurbished product marketplaces, simply because this market is growing rapidly. 
In France, the refurbished smartphone market alone will be worth €1 billion in 2021, with a growth rate of 15%. (
Les Echos
)
Refurbished products are gradually becoming part of the purchasing habits of the French.
What does this mean for vendors? Simply that there are many opportunities and places to be taken. 
Refurbed's main market is in Germany and Austria and the marketplace already has a strong international exposure, with sites in 
thirteen European countries, all of which are compatible with Sellermania.
Here are the countries where Refurbed is available: 
Germany
Austria
France
Denmark
Ireland
Italy
The Netherlands
Sweden
So this is a (very) interesting opportunity for refurbished sellers to get some more growth easily.