Business marketplace accelerators: repricing
MARKET FIRST,
THE MOST ADVANCED REPRICING TOOL ON THE MARKET
Managing prices on marketplaces: the challenge of competition
Market First: the perfect way to be well placed on Marketplaces
Market First is intelligent repricing software, the fastest on the market and available for Amazon, Fnac, Rakuten, Cdiscount, Back Market, Darty, Leroy Merlin, Boulanger, Rueducommerce and 37 other marketplaces.
On all other marketplaces, our "light" pricing strategies also make it possible to send relevant prices that evolve according to the market and your constraints.
Sellermania is the only feed manager operator to natively integrate into its software a repricing tool that combines flexibility of strategies, update speed and reliability.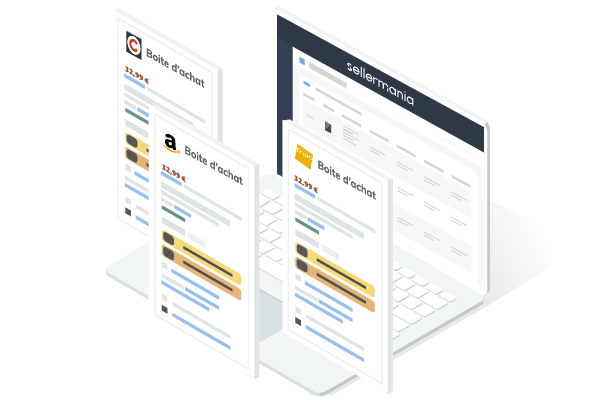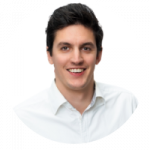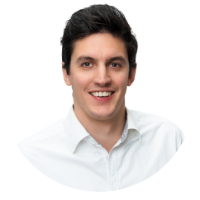 When looking for a repricing tool, a few criteria are important: 
The flexibility of strategies
The speed of detection and price change
The reliability of the repricing tool
The exclusive coverage of marketplaces
Sylvain Mançois, Sellermania Product Manager
Marketplace repricing software with tailor-made strategies
Whether you wish to :
Increase your buy box rate?
Adjust your prices intelligently in line with the competition?
Raise them when the competition is weaker, lower them when the competition is tougher?
Have all of this for all marketplaces at the same time
Market First repricing software features include a wide range of possible strategies!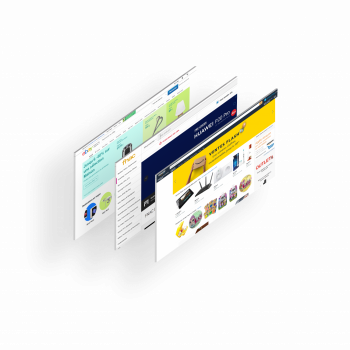 Benefit from real-time repricing
Real time: that's all it takes to boost your sales.
A few seconds to adjust your prices! 
On
Amazon
, as soon as a competitor moves his price, adjust yours
a few seconds later
, within your limits, taking into account your strategy.
Do you prefer to choose when to do repricing?
Plan your price changes according to your needs and desires, or launch a calculation at will directly from the interface of the Sellermania site.
On the Amazon, Fnac, Rakuten, Cdiscount, Darty and BackMarket sites, there is no pricing software faster than Sellermania on the market today.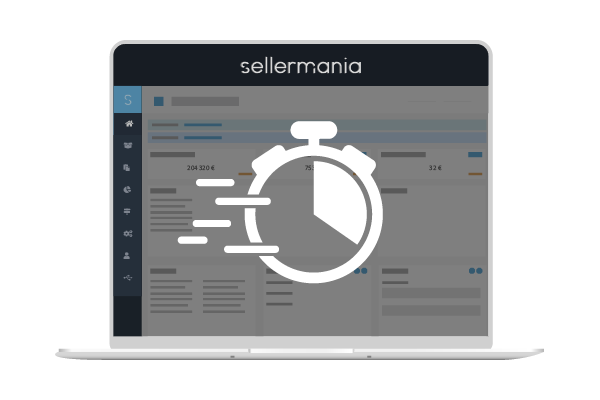 International repricing
Sellermania's marketplace repricing is available for 46 marketplaces: Amazon, Fnac, Darty, BackMarket, Rakuten, Cdiscount, LDLC, Boulanger, Leroy Merlin, Rueducommerce, ePrice, But… See the list here.
On all these sites, repricing is based on the competition on each of these marketplaces.
What's more, you can send prices from another marketplace to any of them. For example, you can send Amazon Spain prices to the Corte Ingles marketplace in Spain, or Fnac Belgium prices + x€.
A great way to extend your catchment area intelligently and in an ultra-targeted way.s
If you're a marketplace give the best repricer to your sellers
Get Sellermania in white label.
Take your marketplace to the next level by giving Sellermania to all your sellers.
Compatible with your marketplace technology: Sellermania is compatible with all Mirakl marketplaces, and can be adapted to any marketplace technology.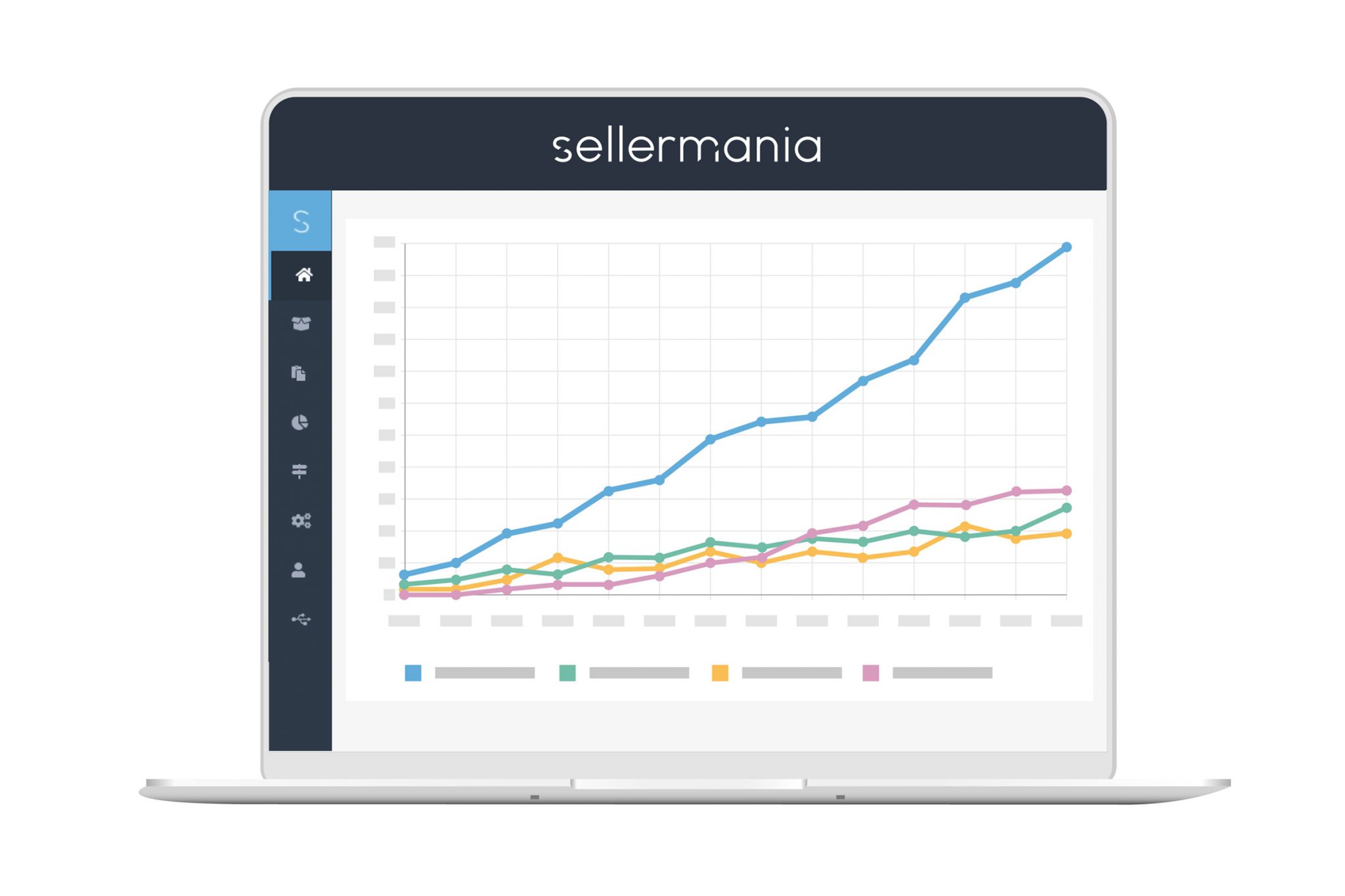 15 years of development and improvements
We have been investing for nearly 15 years in repricing technologies on marketplaces, which places us today at the forefront of this business.
Our tools are continuously monitored and constantly improved, taking into account technical developments in marketplaces and market needs. An on-call team 365 days a year is here for you if necessary, weekends and holidays included.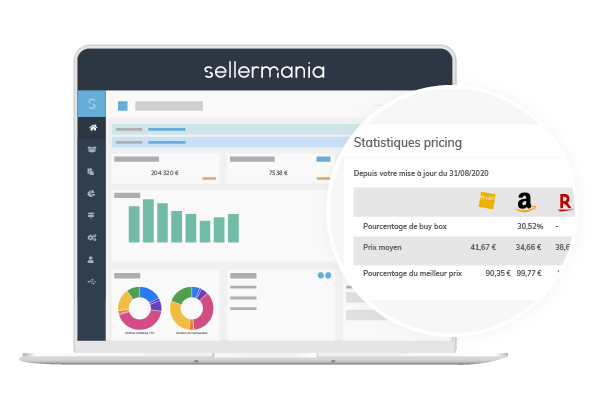 The result: strong increase in sales
Sellers equipped with Market First achieve 4 times more growth than others.
This is not a surprise, as it is important to modify its prices intelligently in a highly competitive environment. We were able to analyze it with precision, by methodically comparing the performances of sellers, and the results are obvious on all marketplaces, and all sectors of activity.
The margins are respected, because the adjustment is done in both directions: upwards and downwards, and within the limits set. During confinement, for example, the price increased by 15% while posting this strong growth.
Sellermania is the only marketplace technology platform to natively include a price adjustment module.
The result : + 300% sales on Fnac for sellers who use Market First, + 132% on Cdiscount, + 90% on Amazon …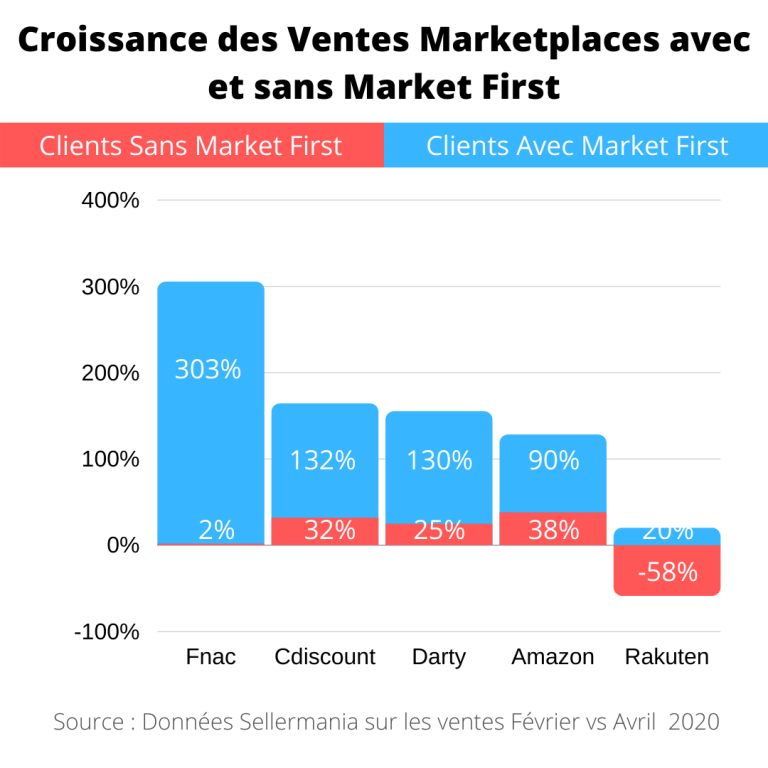 News: Sellermania repricing extended to Mirakl Marketplaces
In addition to offering the fastest and most advanced repricing solution on the market, the Sellermania platform offers the widest coverage of Marketplaces.
100% of Mirakl Marketplaces are now covered by the Sellermania repricing solution.
Learn more about optimizing your Marketplaces sales
Would recommend to a friend
Are satisfied or very satisfied