Sellermania unveils a crucial technological innovation for Back Market sellers. Automated Pricing (or Repricing) will allow them to increase their sales thanks to the Buy Box. Explanations:

Back Market success
Back Market, the marketplace specializing in the sale of refurbished products has been very successful. With more than 1.5 million customers, and sales estimated at € 300M, this new marketplace (created in 2015) offers telephony, high tech and household appliance sellers a choice and very efficient sales channel.
However, success is never so simple, and as in all marketplaces, competition is fierce between sellers and places are expensive .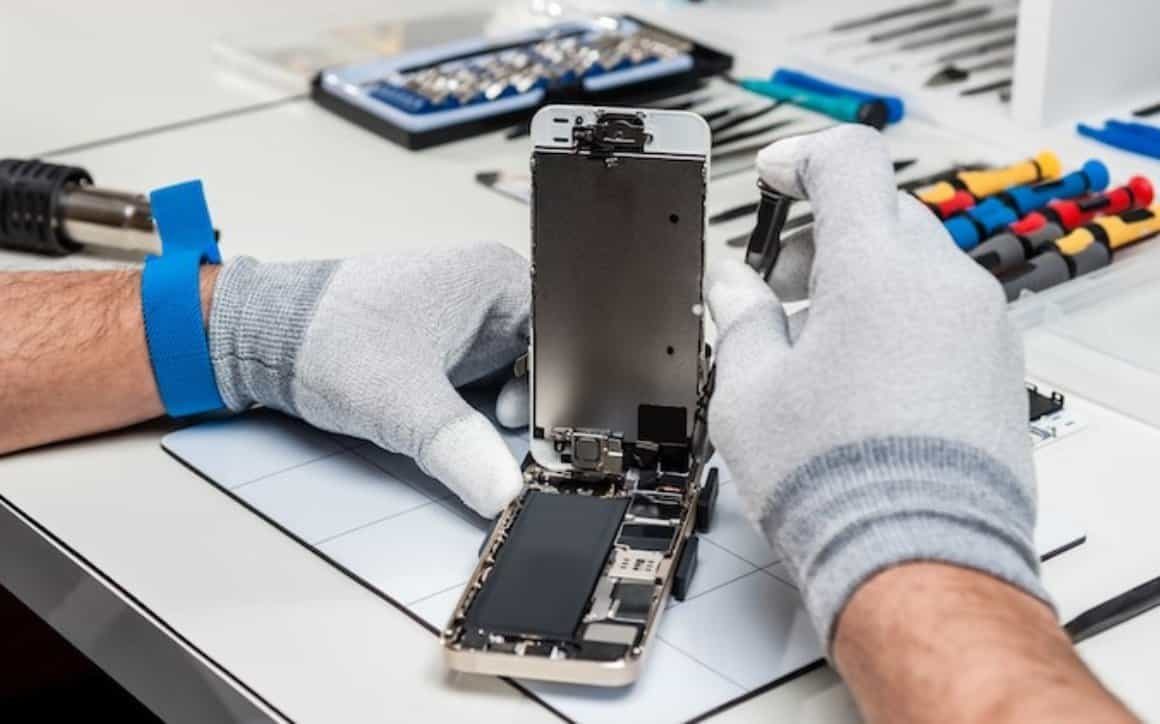 On Back Market, no 'Buy Box', no sales
Many sellers are their eyes riveted on their products, on the market, and spend their day readjusting their prices on a daily basis to be sure of winning the "buy box" and making as many sales as possible.
Indeed, this marketplace, unlike the others, only displays one seller, the one who won the "buy box". On Back Market, no "buy box" = no sales!

The solution: get the 'buy box' thanks to Automated Pricing
A pioneer in pricing solutions, Sellermania is the first solution to launch automatic Back Market pricing. Sellermania technology constantly scans the competition on the Back Market site, and systematically readjusts the selling price of sellers, upwards or downwards, depending on the constraints and margins of each item.
This technology, already proven for Amazon, Fnac, Darty, Rakuten and Cdiscount has proven its worth and allows the merchant to increase his turnover tenfold, while protecting his margin, while saving considerable time.

Make a difference at Christmas
To the Eve holidays, a solution that targets all sellers on Back Market . This solution is timely, for the critical year-end period, and should appeal to all merchants who sell on Back Market.
And the good news never comes alone, Sellermania offers to test this option for free for a month.

Technological innovation, Sellermania's DNA
Sellermania synthesizes the two pillars essential to success on marketplaces: the technological base (our proprietary management platform) and business expert support (the marketplace agency for brands and distributors).
Sellermania now offers the most complete and advanced platform. It automates and manages all the marketplace activity: orders, stocks, dynamic pricing as we have seen, catalogs, etc.
Sellers thus benefit from a complete solution to sell better on marketplaces.