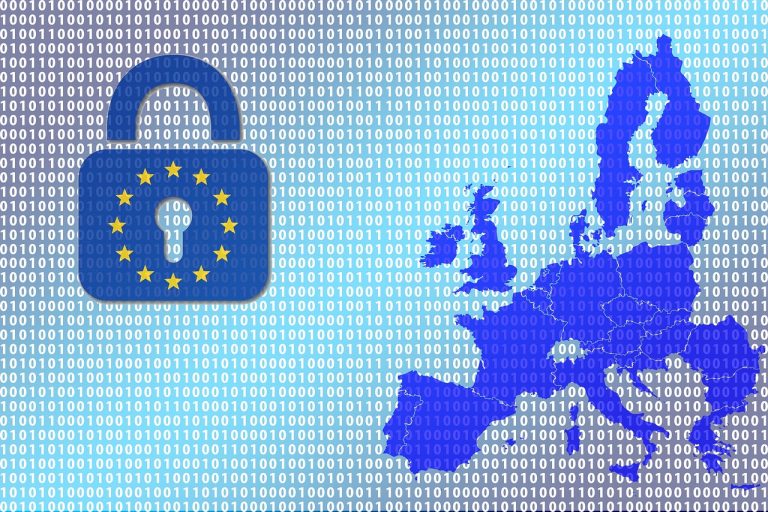 The European Parliament and the Council signed an agreement on 22 March and 23 April to better regulate platforms. What is the impact for marketplaces and sellers?
The two agreements have different goals, and overall aim to better regulate social networking and digital content platforms (tablets, phones). But there are some measures that will be applicable to marketplaces and that may be very interesting for our industry.
DMA – Digital Market Act.
As far as marketplaces are concerned, the DMA is mainly targeting Amazon
The DMA defines the players concerned as very large platforms (turnover, market capitalisation). It is easy to understand that for marketplaces, only Amazon and Alibaba are likely to be affected.
Other marketplaces do not meet the criteria and will not be considered as "gatekeepers" according to the stated rules (turnover, market capitalisation, traffic).
In the centre of all the rules for content platforms are two rules which, if applied, will be good news for sellers. The "gatekeepers" will have two new obligations:
Allow sellers to access the data generated by their activities on their platform.
Allow sellers to enter into cross-platform contracts.
Good news for sellers
What does it mean to "have access to the data generated by their business"? Currently, marketplaces provide buyer data, their shipping address, but not the e-mail address, a data that is essential to conduct an e-commerce activity. Even though it is not explicitly named, it is understood that the "e-mail address" could fall under this new law, and that this could therefore change a lot for sellers in the future, if marketplaces (=Amazon) are now forced to provide this data to sellers.
"Allowing sellers to enter into off-platform contracts": another piece of good news. Currently, sellers are prohibited from packaging inserts, or writing to buyers outside the transaction. This may well change.
Other sections of the DMA forbid "gatekeepers" from giving more favourable treatment to its products than to those of sellers. It is not clear that this will change much in the case of Amazon, where search results are based primarily on the popularity of items. This is not the case on other sites that clearly favour their own products, but those will not be considered as "gatekeepers", and therefore they could not be concerned. However, this will have to be verified in the case of Amazon.
Good news for Amazon's competitors: the "gatekeeper" will no longer be able to retarget buyers outside its platform without their consent. This is one less marketing weapon, which will be favourable to other sites, which will still be able to use it, if the legislation on third-party cookies allows it.
DSA – Digital Services Act
The DSA is essentially about illegal content, misinformation and fake products.
Unlike the DMA, the DSA concerns all platforms, small and large, with more severe obligations for large platforms (over 45M visitors/month).
The DSA will be of particular interest to manufacturers who seek to eradicate counterfeiting on marketplaces and protect their brands.
Several regulations will be strengthened / implemented:
Reinforced obligation for marketplaces to implement KYC measures, and to deploy efforts for random product checks, or adopt new product traceability technologies. For example, Amazon has started to do this with "transparency".
Possibility of reporting illegal content through a network of "trusted reporters", which platforms will be obliged to set up.
Obligation to inform the seller if a product considered to be counterfeit is removed, in order to give the seller the opportunity to contest.
These obligations are already more or less implemented by the platforms. Nevertheless, we can condemn a certain lack of transparency in the rules and certain abuses. Products are removed from platforms on the pretext of counterfeiting when they are not, and the same goes for the other way round. Legislation in this area will therefore be welcome.
These two new texts will be put in place between the end of the year and 2023, once they have been formally adopted.
The sanctions for platforms will be both exemplary and highly dissuasive: fines of 10% of annual global turnover for the DMA and 6% for the DSA. We can therefore expect these measures to be taken seriously by the marketplaces.
These measures aiming to protect sellers appear to us to be a step in the right direction, even if these two texts are mainly oriented towards social networks and mobile platforms, and less towards marketplaces.